Ok, I lied it's definitely not the only mic worth buying but pretty dang close. The Shure MV7 is a machine and can make anyone sound better, no matter how technically challenged you may be. If you are in business and want to go on podcasts, have a podcast, do virtual speaking, or networking, or want to close deals…you need a microphone. You have no excuse anymore. I hear you in the BMI meetings and you sound terrible, no judgement of course. Well, some judgement actually.
Here is the exact mic I think you should buy, and I am not getting a cent of this sale I promise.
https://podcastoutfitters.com/products/shure-mv7s-podcasting-bundle-with-boom-arm-and-earbuds-silver
Quote
"It's really important that you have good sound on your podcast, presentations, or speaking engagements and the Shure MV7 makes that super easy." – Molly
Words from Molly
Thank you for tuning in to the next 100 sponsored by Heartcast Media. We are a digital media creative agency focusing on branding, marketing, strategy, and amplification for personal branding to podcasting. We've got you covered and to continue this conversation, join me on Instagram. My account is @mollydruland and of course, you can also find us at Heartcast Media. That's where the really good stuff is going down. So join me there. Let's continue the conversation. And until next week, have a good one.
Sponsored by Heartcast Media
https://www.heartcastmedia.com/
Highlights with time stamps:
00:00 Introduction
00:56 Let's talk about Shure MV7
02:26 People don't know how to use a microphone properly
04:36 Don't buy a pop filter immediately!
06:44 Get a boom arm and an earbuds
07:20 The difference between a condenser mic and a dynamic mic
09:04 Buy the microphone at Podcast Outfitters
10:01 The Shure SM7B
11:03 Advantage of having a good equipment
11:56 Where to get the Shure MV7
Please rate & review the podcast so I know you are listening:
https://ratethispodcast.com/100
Let's Connect!
Instagram: https://www.instagram.com/mollydruland
Website: https://mollyruland.com/
LinkedIn: https://www.linkedin.com/in/heartcastmedia/
Book a Discovery Call: https://calendly.com/mollyruland/discovery-chat-molly-ruland
If you are interested one on one business consultation click here:
https://mollyruland.com/coaching/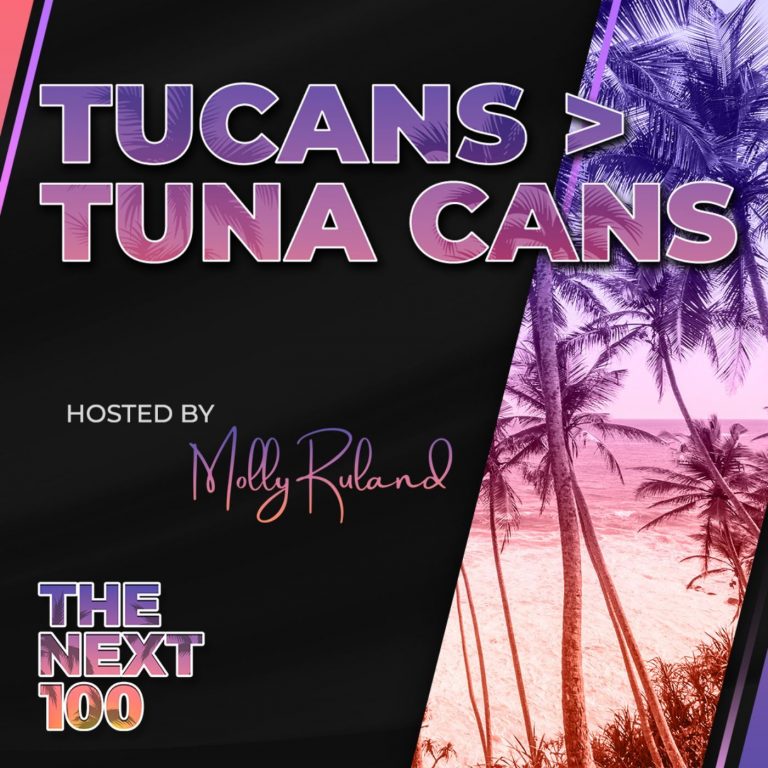 The Only Microphone Worth Buying | The Next 100