It's a new day over here in podcast world, I have completely changed the format of the show and will recording rouge from various parts of my finca in Costa Rica. We started a new podcast at Heartcast Media called Camp Content and its all you could ever want to know about marketing, content, leadership, etc. Which is great because now this podcast can be more personal and more of an outlet for me and my life in Costa Rica. I hope you enjoy the new format, let me know if there is anything you want to know about living abroad and what it took to get here.
Thanks yall.
Sponsored by Heartcast Media
https://www.heartcastmedia.com/
Book a Discovery Call: https://calendly.com/mollyruland/discovery-chat-molly-ruland
This show is part of the Spreaker Prime Network, if you are interested in advertising on this podcast, contact us at https://www.spreaker.com/show/5614505/advertisement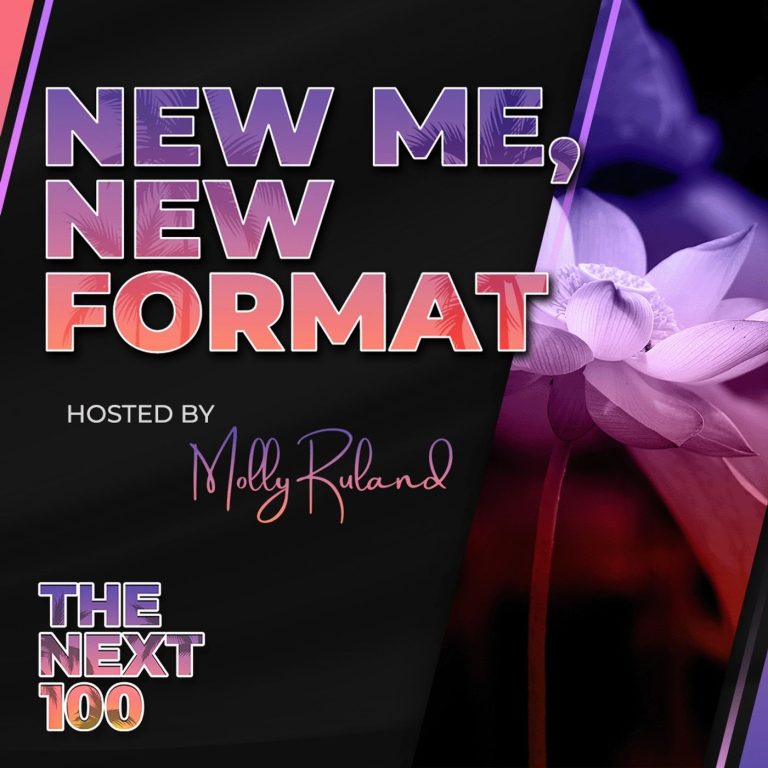 How did I get like this? You probably won't believe me.